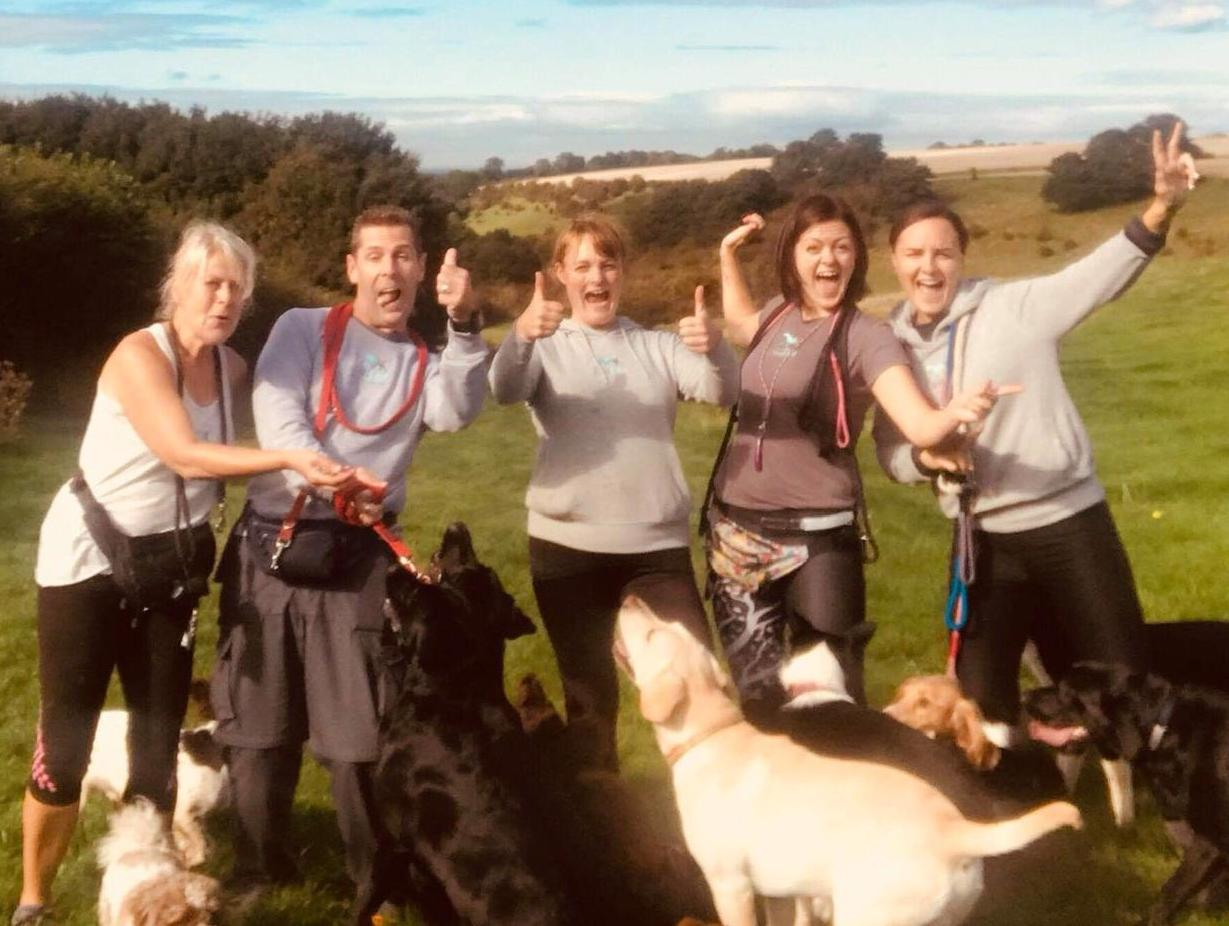 DotDot provides a complete pet care package for Playful Pups right through to Golden Oldies.
DotDot Pet Care was founded in Dec 2015 predominantly as a Dog Walking business – over the last 2 years and some 200 dogs later, the business has adapted and is now proud to provide a truly comprehensive approach to Pets health.
DotDot looks at every Fur Baby and its family uniquely; it's not just about exercise; we look at the bigger picture, with an amazing team and equally amazing Clients,we work together to look at each pets diet, exercise regime, socialisation and training requirements.