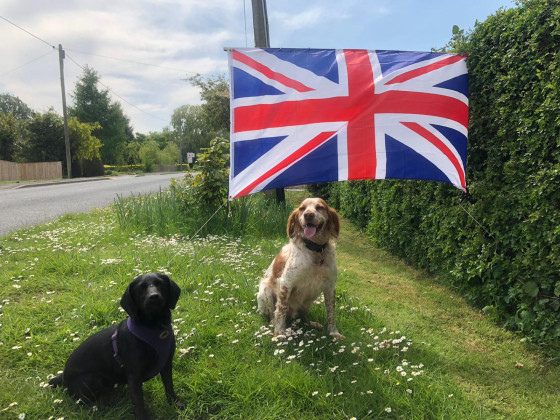 DotDot provides a complete pet care package for Playful Pups right through to Golden Oldies.
DotDot Pet Care was founded in Dec 2016 predominantly as a Dog Walking business – over the last few years and some 500 dogs later, the business has adapted and is now proud to provide a truly comprehensive approach to Pets health.
DotDot looks at every Fur Baby and its family uniquely; it's not just about exercise!  We also look at the bigger picture, with an amazing team and equally amazing Clients, we work together to look at each pets diet, exercise regime, socialisation and training requirements.