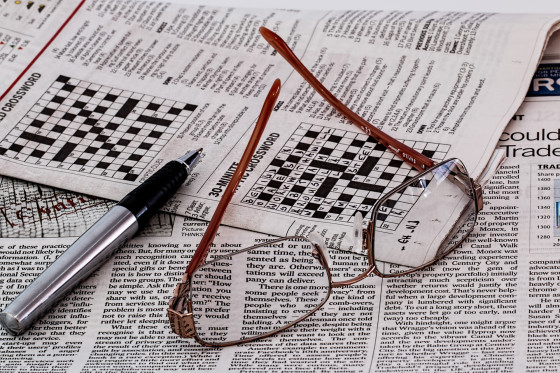 Price: £7.50pp
(bring your own drinks!)
Event details
15 November 2019, 7:00pm - 10:00pm
MW Community Hall
2 Station Rd, Market Weighton, York YO43 3AX
DotDot Quiz Night
Come along and join in the fun on the next DotDot quiz night! The theme of this event is 'A-J of Europe' !
At just £7.50 pp entry, this includes nibbles a cash prize for the winning team!
There will be opportunities on a raffle to win some amazing prizes too as well as scratch cards for an instant cash win.
All monies raised go to Hull Animal Welfare & Rehoming Cyprus Street dogs.
Please bring your own drinks along - there will be no drinks on sale whatsoever on this evening. 
For ticket sales please contact Karli on 07772 778176 or email hello@dotdotpetcare.co.uk
Teams can be no more than 6  / you don't need to be a 6 to come along though!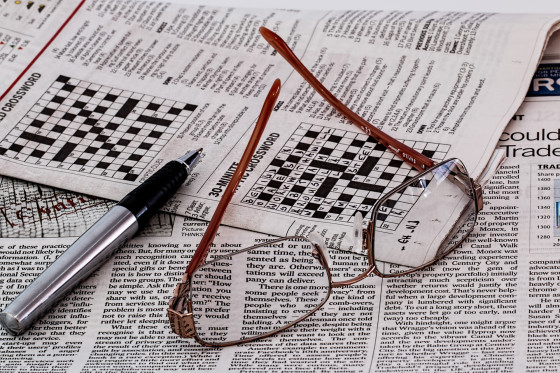 Price: £7.50pp
(bring your own drinks!)
Event details
15 November 2019, 7:00pm - 10:00pm
MW Community Hall
2 Station Rd, Market Weighton, York YO43 3AX