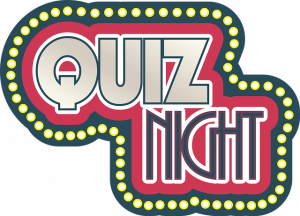 Event details
24 April 2020, 7:00pm - 11:59pm
The Griffin, Market Weighton.
Quiz, Buffet & Disco
DotDot's 3rd Quiz night!!
We only have 50 tickets available for this event.
Venue: The Griffin, Function Room
Date: Friday 24th April 2020
Time: 7.00pm... until late
Price: £15pp (Includes buffet & disco)
Cash prize for winning team
Doors open at 7.00pm, for the quiz to start 7.30pm - ending 9.30pm. 
Whilst marking takes place of the answer sheets your food will be served!
The Griffin have put on an amazing buffet menu:
Bite sized- fish & chips, Chicken goujons, chilli & rice, curry & rice,
cheesy garlic bread, sliders, pie&peas and beef baguettes! [Example menu]
(Please advise any special dietary requirements!)
At 9.30pm the winning team will be announced, cash prize of £50.
We then head into the main pub for our disco and drink and dance the night away!
Teams are a maximum of 6, but you can book 2's /4's etc if you so prefer!
All profits from ticket sales will be going to a chosen charity as normal - The Charity is TBC.
Upon reserving your ticket, payment will not be due until the end of March, but by committing to a ticket you agree to pay in full if not cancelled by 10th March (due to limited seats it's first come first served)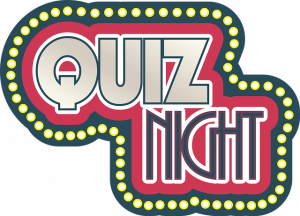 Event details
24 April 2020, 7:00pm - 11:59pm
The Griffin, Market Weighton.