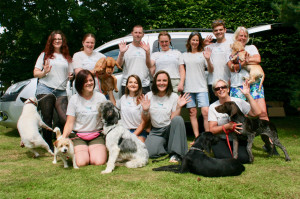 11 of the #DotDotFamily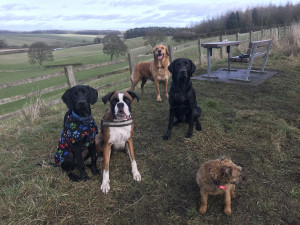 Posted: 21 September 2019
DotDot are finalists in National Animal Awards!
DotDot Pet Care has now been established for nearly 3 years, and it's been the most amazing journey - we are beyond thrilled that the business has not only been nominated for a national animal award, but have now been shortlisted to the finals in the category of 'Best dog related Business 2019'.
The judging panel are comprised of industry experts and trainers and will be announced at an awards ceremony in Portsmouth at the end of October 2019.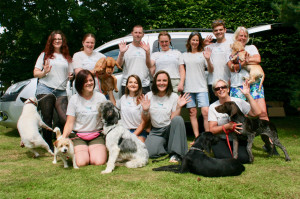 11 of the #DotDotFamily