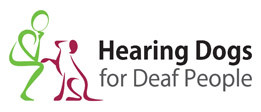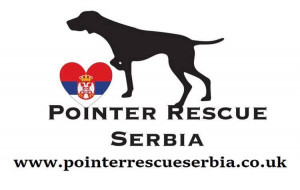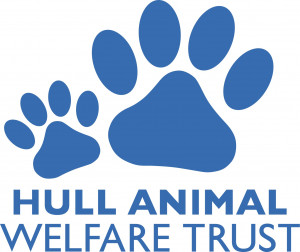 Posted: 27 May 2020
DotDot donates, but who to?
When DotDot Pet Care was created, it had always been Karli's dream to enrich pets lives, and in doing so enable the business to help those animals who have not been so lucky to have become 'pets' (yet!) too.
Since 2016, DotDot Pet Care, and more recently (2019) DotDot DogFood Ltd has donated nearly £10,000 of monies and products to varying charities, rescue centres and privately run groups and associations.
To date, we have also been involved in the rehoming of over 30 dogs!
(This has been both in the UK and Europe, privately and through organisations)
Giving back is something that Karli takes very seriously; monthly standing orders to several charities are in place, ten's of events have taken place over the last few years fundraising (family days, dog shows, community days, quiz nights, beach walks etc), giveaways are a regular fixture on the DotDot Facebook page; raising not just money but awareness on social media platforms for the charities we support.  In addition to the donation of monies and products, there is of course the support to centres and associations in helping get their fur babies new homes once they are taken into safety (Home checks, consignee at the airport, help with settling in and training, collecting and distributing goods to centres).
The dream of helping animals that have not yet become pets, is a vision shared within the entire team - and this is why the DotDotFamily are truly so special!  We have quite literally taken in dogs in the middle of the night / at day break when owners have experienced tragedy or an unexpected life event takes place; and have never turned any animal away.  All the team get involved in every crazy idea Karli has, and willingly give up their spare time free of charge to hold silly stalls, bake cakes, walk on a weekend when their poor legs are tired out, dress up in silly costumes and of course help with the sales of tickets (the funniest request to the team yet has to be the dog-tastic take on the classic 'Hook a duck' game....the DotDot version was 'Hook a Poop' ...and by goodness it was popular with the kiddies!).
Fundamentally - we want to let you know, that when your beloved pet joins the DotDotFamily, YOU TOO become part of enriching the lives of those animals less fortunate than our own.  Every client we have, allows DotDot to keep donating, to keep making new standing orders to more charities and each and every one of you who has turned up to a public event, shared it on facebook, or as a fellow local business, donated items for auctions or raffles - are part of this magic!
Finally - as a small local business we have been able to make donations to several community clubs too, to further enrich and enable our local community to continue to provide their outstanding services!  Time are hard at the moment for all, but we promise to keep doing our bit, as the infamous saying goes "Every little helps".
Here are just a few of those who DotDot have been able to support over the last few years;
Hull Animal Welfare Trust
Canine Partners 
York RSPCA
Guide Dogs for the Blind
Hearing Dogs for Deaf People
Fundraising for Cyprus pound/street dogs
Pointer Rescue Serbia
Animals and Friends Pound & Rescue team Cyprus
Apollo's Angels
Goodmanham FC
Market Weighton Scouts
The whole of the DotDot Team want to thank you all for fully embracing life as part of our family and sharing and supporting the same vision as we do! Lets continue to keep giving all animals a 2nd chance at life.